Partner Teacher Courses
We want to provide the best skills and knowledge for you, our community. We work closely with our partners to provide you additional courses and content to support your learning with Teach2030. Explore the courses below from our partners to get started.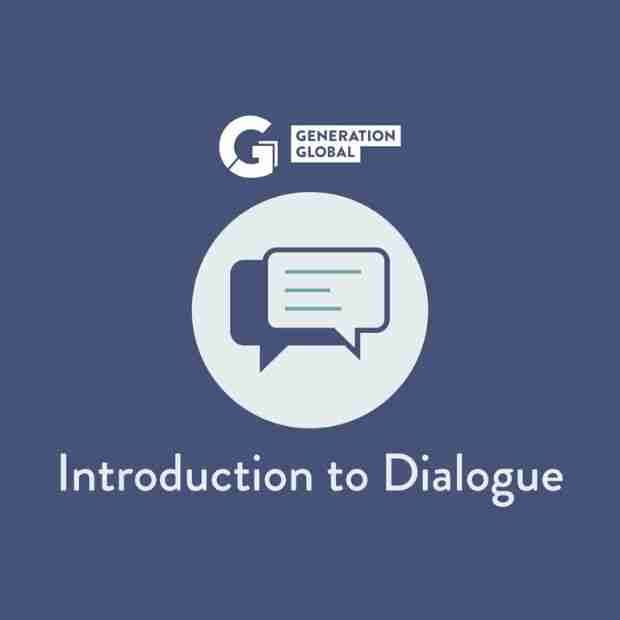 Introduction to Dialogue
This course is brought to you by Generation Global
An online course to equip educators with an understanding of dialogue and the basic resources needed to implement intercultural dialogue practices into a learning community.
Objectives:
Explore methods for creating a safe and brave space for learners to engage in dialogue.
Understand identity as a foundational element of dialogue and intercultural understanding.
Practise strategies for teaching learners the five core skills of dialogue.
Learn how to use the Ultimate Dialogue Adventure to assign topics and practise written dialogue.
Learn how to use the video conference platform to create live dialogue experiences for learners.
Develop a plan of action for using Generation Global resources with learners.
*By clicking the button above you will leave Teach2030 and be taken to the Generation Global website.